SPIRIT OF AMERICA
This land inspired body of work by watercolorist, Judy Saltzman celebrates our American story. These paintings consists of Triptychs, Pentaptych & Octaptych where the viewer is transported into a visual panorama of protect areas of ecologically significance. The "Spirit of America" is a tribute to its beauty and grandeur while honoring these majestic and magical places.
Exhibition Dates: July 18 - August 23, 2019
Art Center Sarasota
707 N Tamiami Trail, Sarasota FL 34236
---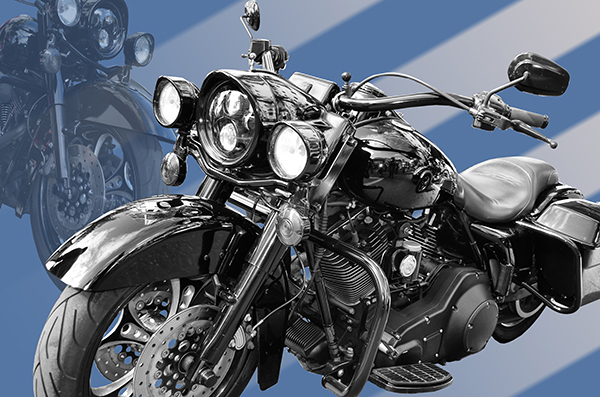 TROTTLE ART
Dieter Lau's digital artwork will be featured in a month long exhibition at Island Gallery West.
Dieter has a deep interest in both vintage and modern machinery and in particular motorcycles.
Opens September 1st and Artist Reception is Friday 13th from 5:30-7:30pm.
---
For the Love of Art
Judy Saltzman
Art Exhibition
February 1st - 28th, 2019
---
SEA ESCAPES: Celebration of the Sea and Sail
Collection of vibrant and expressive Watercolor Paintings
by Judy Saltzman, NWS, ASMA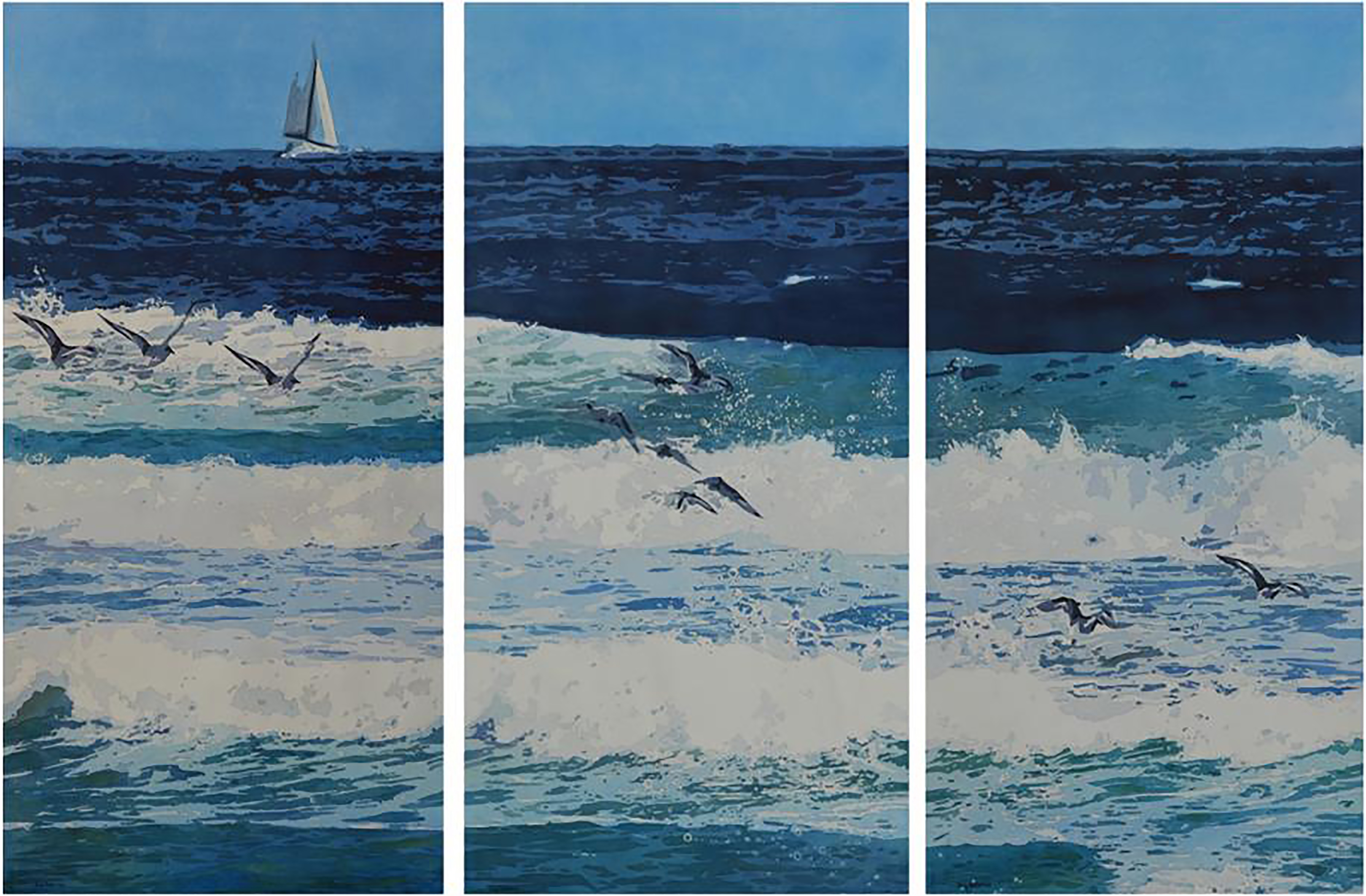 "Down by the Sea" - Triptych 46" x 84"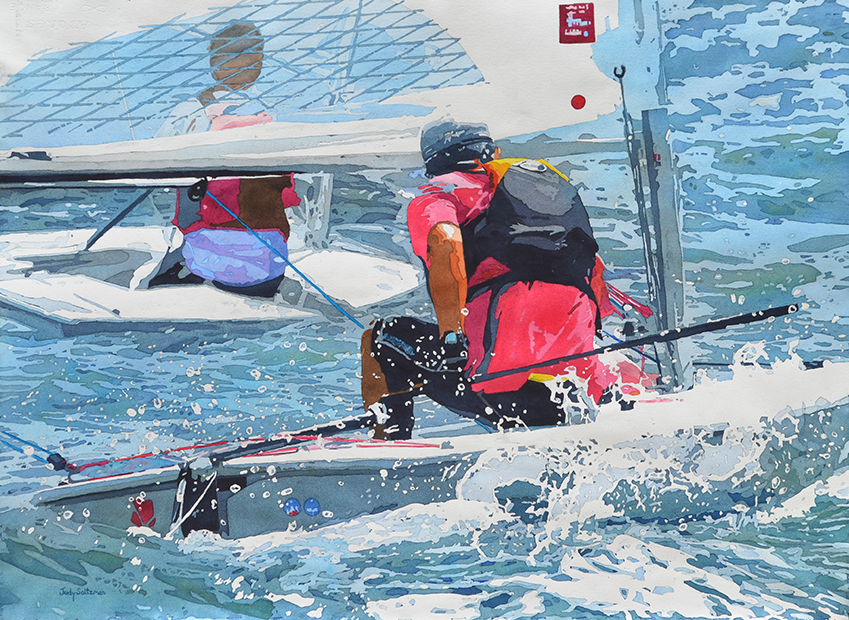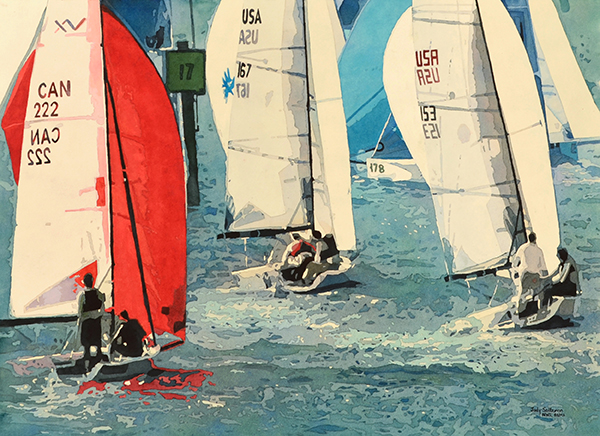 ---
Currently Dieter Lau &
Judy Saltzman's
Artwork can be viewed at
Island Gallery West
5368 Gulf Drive, Holmes Beach FL 34217